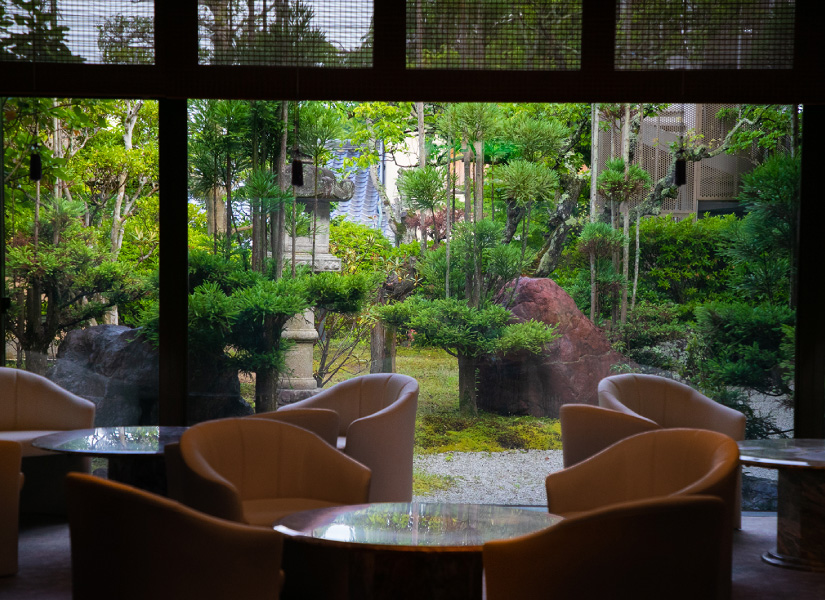 Our comfy, home-like environment is tastefully appointed
With a heart-soothing feel for you to relax and luxuriate.
Our seven luxury rooms feature the finest creature comfort.
And, we are the ultimate dining destination
in one of the world's great culinary country.
Cuisine
Service Available Time
11:00 am - 3:00 pm, 5:00 pm〜10:00 pm
Creative Kaiseki Couse Meals
Our creative Kaiseki course meal presents the fine Japanese cuisine in its purest form.
Specialties include an array of luxury dishes that's created with your wellness in mind.
〜 Our main block guestrooms are newly and uniquely remodeled in 2020 summer 〜
Rooms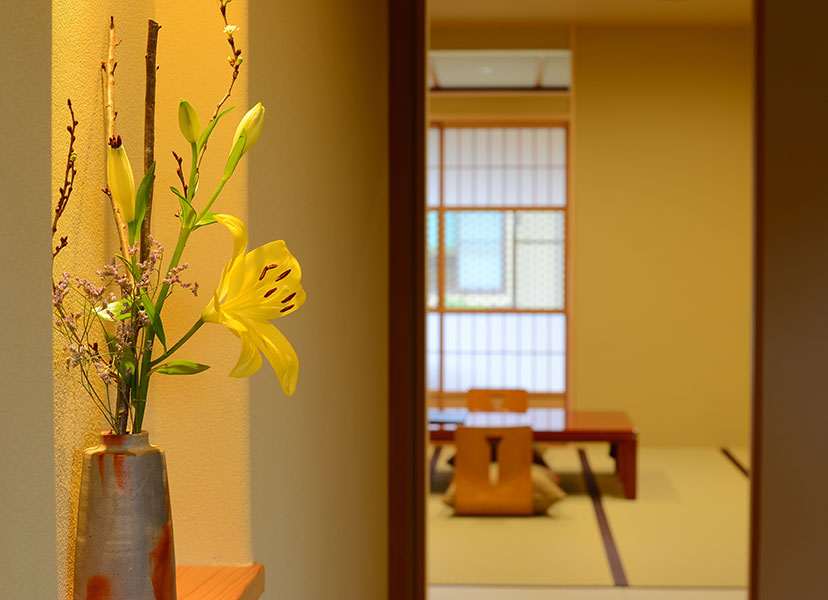 〜 Our main block guestrooms are newly and uniquely remodeled in 2020 summer 〜
Guestrooms are approx. 21.8– 32.8-meter sq. m. large.
Indulge in our spacious, tastefully furnished rooms.
Baths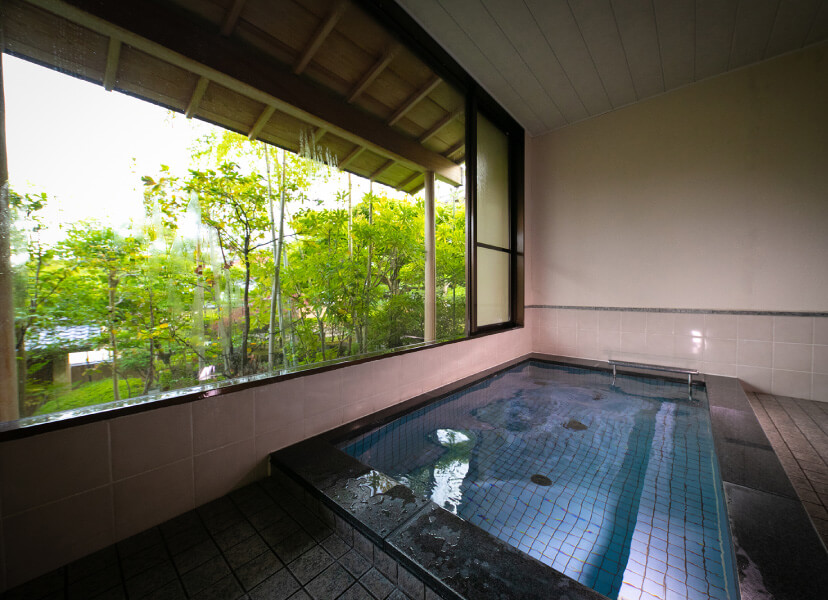 Our sumptuous bathroom with ample bathing space is for your pure relaxation.
Be soothed while taking in a magnificent view of our courtyard.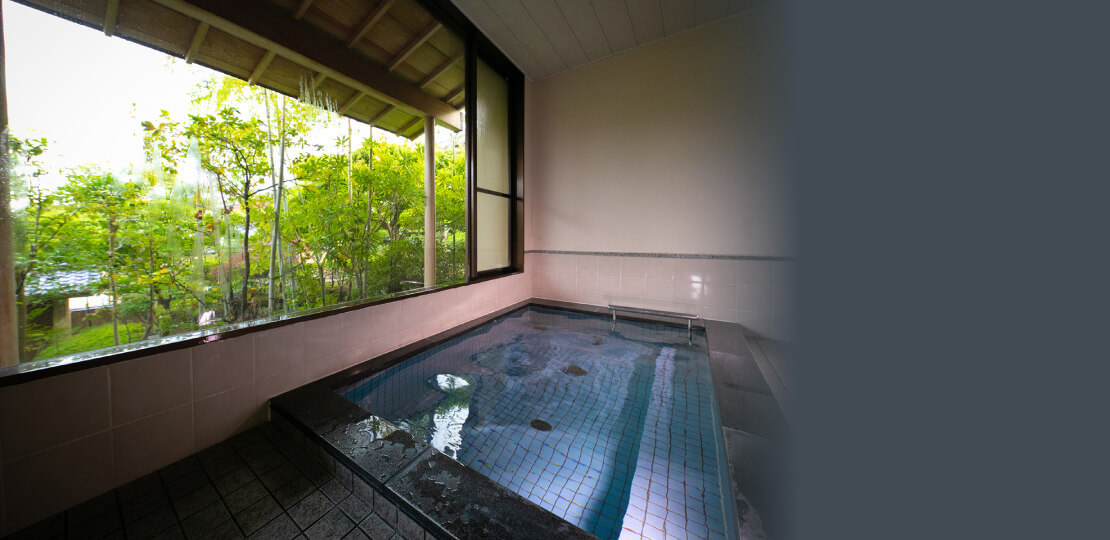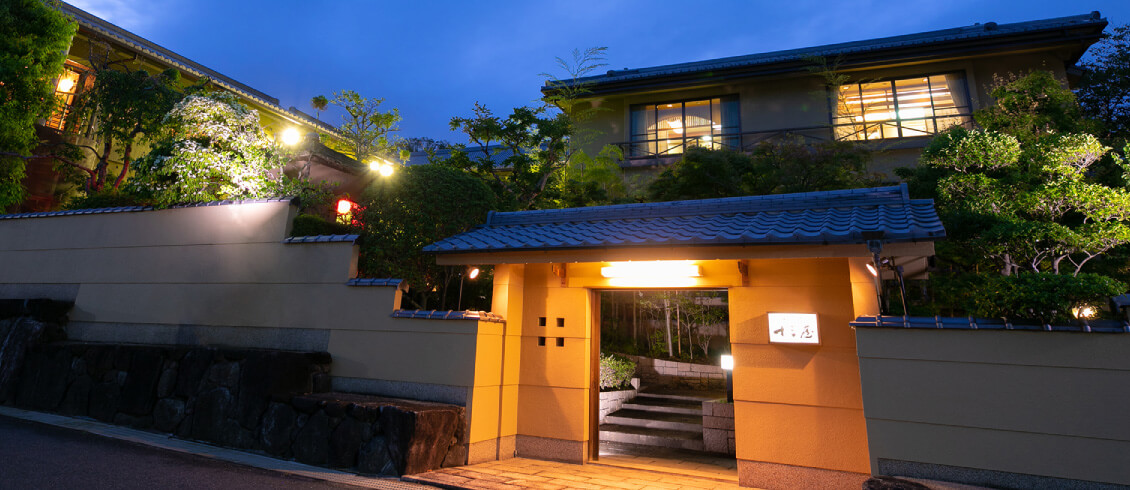 Access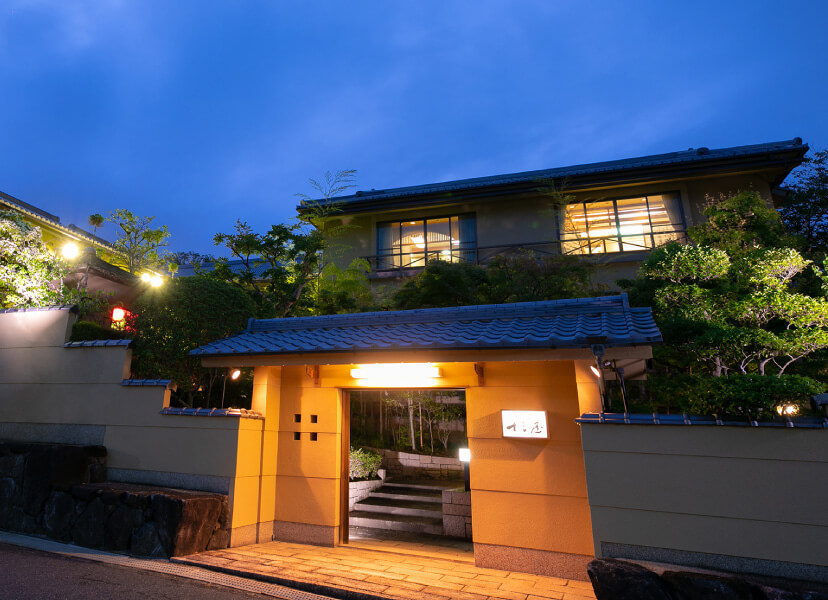 3-27, Shigisan-Nishi, Sango-cho, Ikoma-gun, Nara, Japan
Telephone : +81-745-32-2231
Sightseeing
About 1,400 years ago before the battle with the Mononobe no Moriya clan, Prince Shotoku prayed at Mt. Shigi that Vessavana (one of the four heavenly kings) appeared in the sky and awarded the Prince strategies.
The Prince eventually devastated his enemy and exclaimed "this mountain is trust-worthy (shi) and precious (gi)," thus comes the name "Shigi". He then engraved the enshrined Buddha image. The heavenly king is often associated with tiger as he appeared at "Tiger's time, Tiger's day in the year of Tiger".
Mount Shigi, Chogosonshiji Buddhist Temple (Shigisan)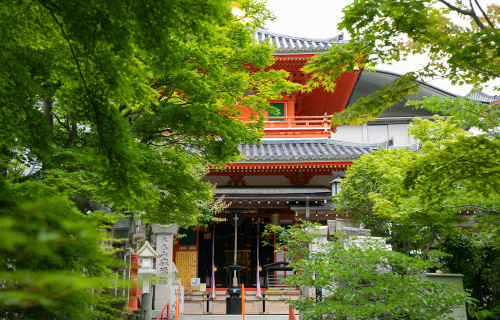 6 minutes' walk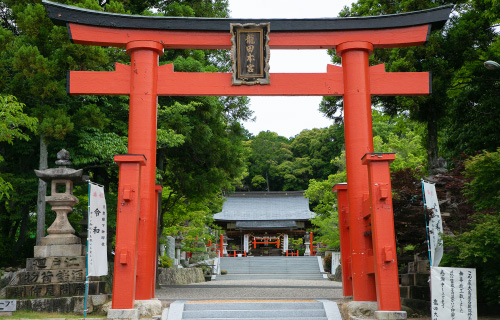 10 minutes' walk
閉じる
お客様各位
平素は十三屋をご愛顧いただき、誠にありがとうございます。
2020年4月に改正健康増進法が全面施行されるにあたり、十三屋におきましても4月1日より館内を全面禁煙とさせていただきます。
愛煙家の皆様にはご不便をおかけしますが、何卒ご理解・ご協力くださいますようお願い申し上げます。
The stay in Jusanya
閉じる
新型コロナウイルス対策
平素より旅亭十三屋に格別のご愛顧を賜り、誠にありがとうございます。
当館では新型コロナウィルス感染予防の対策として、下記の取り組みを実施いたします。
[ご会食・ご宴会]

ご利用人数に応じて広めのお部屋をご用意し、十分なソーシャルディスタンスを確保いたします。
なお、ご到着後のお抹茶のサービスは三密を避けるために、ご提供を中止させていただきます。

[ご宿泊]

お食事は別室にてご用意し、ソーシャルディスタンスを確保します。
また、大浴場を時間単位で貸切にてご利用いただくことも可能です。

[マスク・消毒について]

従業員は全員マスクを着用し、入室の際は必ず手指のアルコール消毒を徹底いたします。
館内入り口にアルコール消毒液を設置いたしますので、お客様にも手指消毒のご協力をお願いいたします。
大変ご不便をおかけしますが、お客様と従業員の安心・安全を第一に、感染予防対策に取り組んでまいりますので
皆様のご理解とご協力を賜りますよう、お願い申し上げます。
お問合せはこちらから
お電話:+81-745-32-2231 
E-mail: